Games of 8th Generation


Gamepressure Contest Winners

This is it! The vote for the best game of the 8th generation has ended.

The 8th generation was revolutionary in many ways. The power delivered by new consoles allowed creating bigger, prettier worlds filled to the brim with all kinds of content. You can see the results below and think back to all the time you've spent with these games. What do you think about these 10 games that were named the best of the 8th generation? We're a little surprised, but our editorial team had no say here: the results come solely from the votes of our readers.
Top three Games of 8th Generation Contest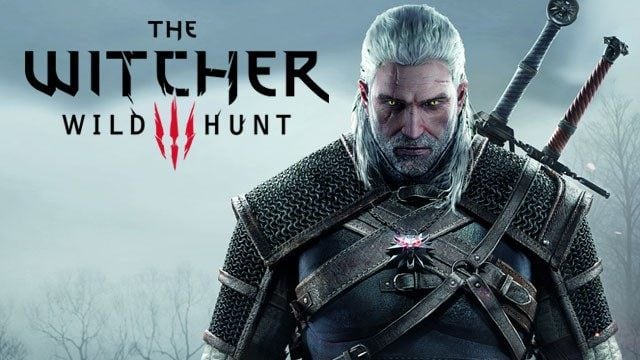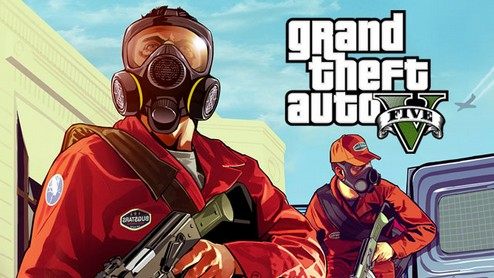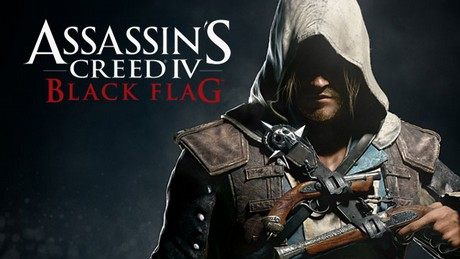 Spots 4-10 Games of 8th Generation Contest
This is (not) the end
This was the first such contest by Gamepressure.com, but you can be sure it wasn't the last one. You've been voting for the best games of the 8th generation for the past few months. In the future, we'll make sure you're able to vote for the best games of each year.